Anxiety and Obsessive-Compulsive Thoughts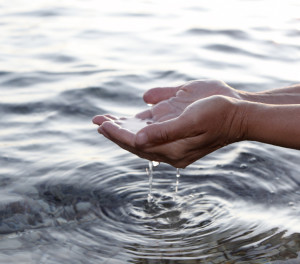 Millions of people suffer from anxiety, some to a degree that negatively impacts their daily functioning and happiness. Anxiety issues include panic attacks, obsessive thoughts, compulsive or ritualistic behaviors, excessive worrying, or any kind of phobia.
Counseling is the best way to learn effective strategies to overcome anxiety or fear. A cognitive behavioral therapy approach has been found most effective in reducing or eliminating self-destructive anxiety and the unhealthy thoughts and behaviors that attach to that anxiety.
You don't have to suffer – counseling can help.