Depression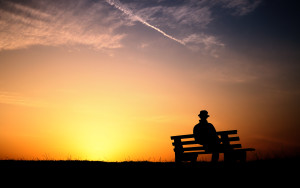 Depression is common, with one in ten adults in the U.S. reporting an experience of depression at some point in their lives. For some people, depression can be severe and/or chronic, and they feel loss of energy, motivation, and hope.
More women than men seek help for depression, and researchers speculate that men are less likely to seek help, and their feelings may manifest more as anger than sadness.
Depression is highly treatable and many therapeutic tools can help such as the practice of mindfulness and gratitude. A counselor helps the individual to understand the sources of the depression and to navigate a pathway to daily living that is motivated, hopeful, and healthy, embracing with fullness and vitality one's profound capacity for positive change.